Treatment Outcomes

---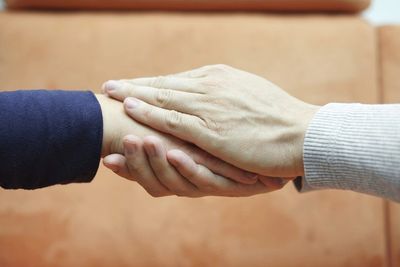 What you can expect from counseling:
Attaining a better understanding of yourself, your goals and values.
Developing skills for improving your relationships.
Finding resolution to the issues or concerns that led you to seek therapy.
Learning new ways to cope with stress and anxiety.
Managing anger, grief, depression, and other emotional pressures. Improving communications and listening skills.
Changing old behavior patterns and developing new ones.
Discovering new ways to solve problems in your family or marriage.
Improving your self-esteem and boosting self-confidence.